Complete assembly operations
To meet your requirements during an industrial transfer, Montec offers a complete assembly service. From large production lines to autonomous devices, our teams will take care of the entire transfer including dismantling, handling, transport, lifting and, of course, reassembly, on site.
Our experts, specialized in areas such as presses in the automotive industry or packaging, conveying or filling lines in the food industry, are technically prepared to face the difficulties inherent in the specificities of each of their missions.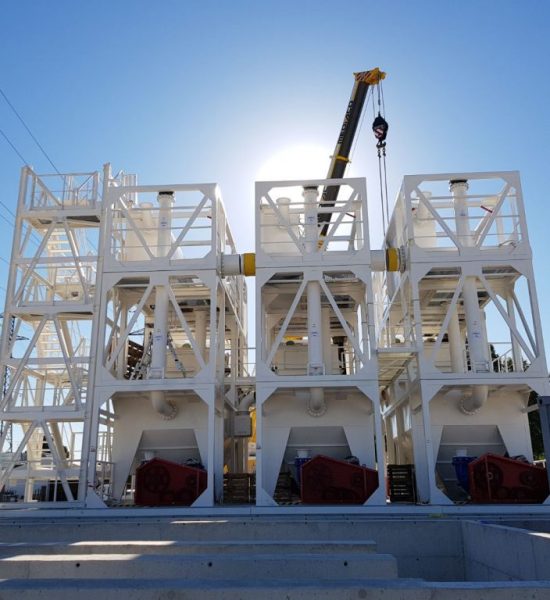 Our highly qualified teams are happy to available to meet your needs in the following areas :