Montec is ready to help you adapt its maintenance services to your needs, whether preventive or curative, year-round or occasionally.
All situations can be considered to maintain your production tool pace, by reducing your shutdowns to a minimum for an efficient and optimal production.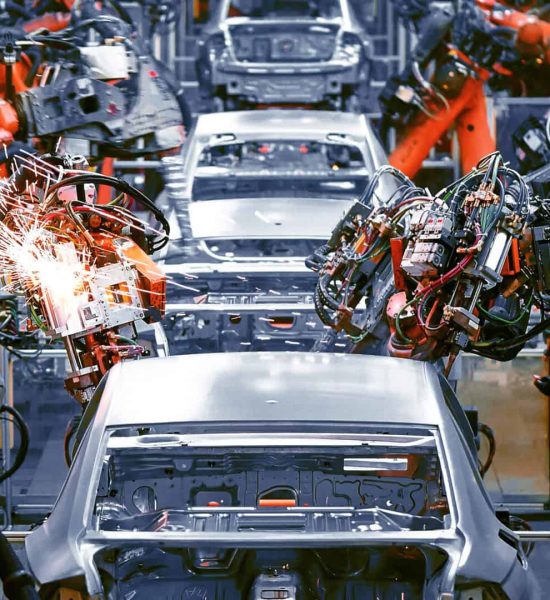 Our teams, always available
Thanks to its highly qualified staff with significant experience in the industry, Montec is able to provide you with all types of maintenance, mechanical, electromechanical and supervision services, as well as for operations on stainless steel or food-processing piping.
Deeply anchored in the field of high technology, MONTEC offers a wide range of aeronautical and spatial maintenance services. 
Our highly qualified teams are happy to available to meet your needs in the following areas :