Montec has highly qualified technicians. Thanks to their know-how and experience as pipe fitters and welders, you will benefit from highly professional support.
Available to provide you with the best possible support throughout the implementation of your industrial piping projects, the Montec teams have high-performance tools for rapid execution of the work, limiting the shutdowns of your installations.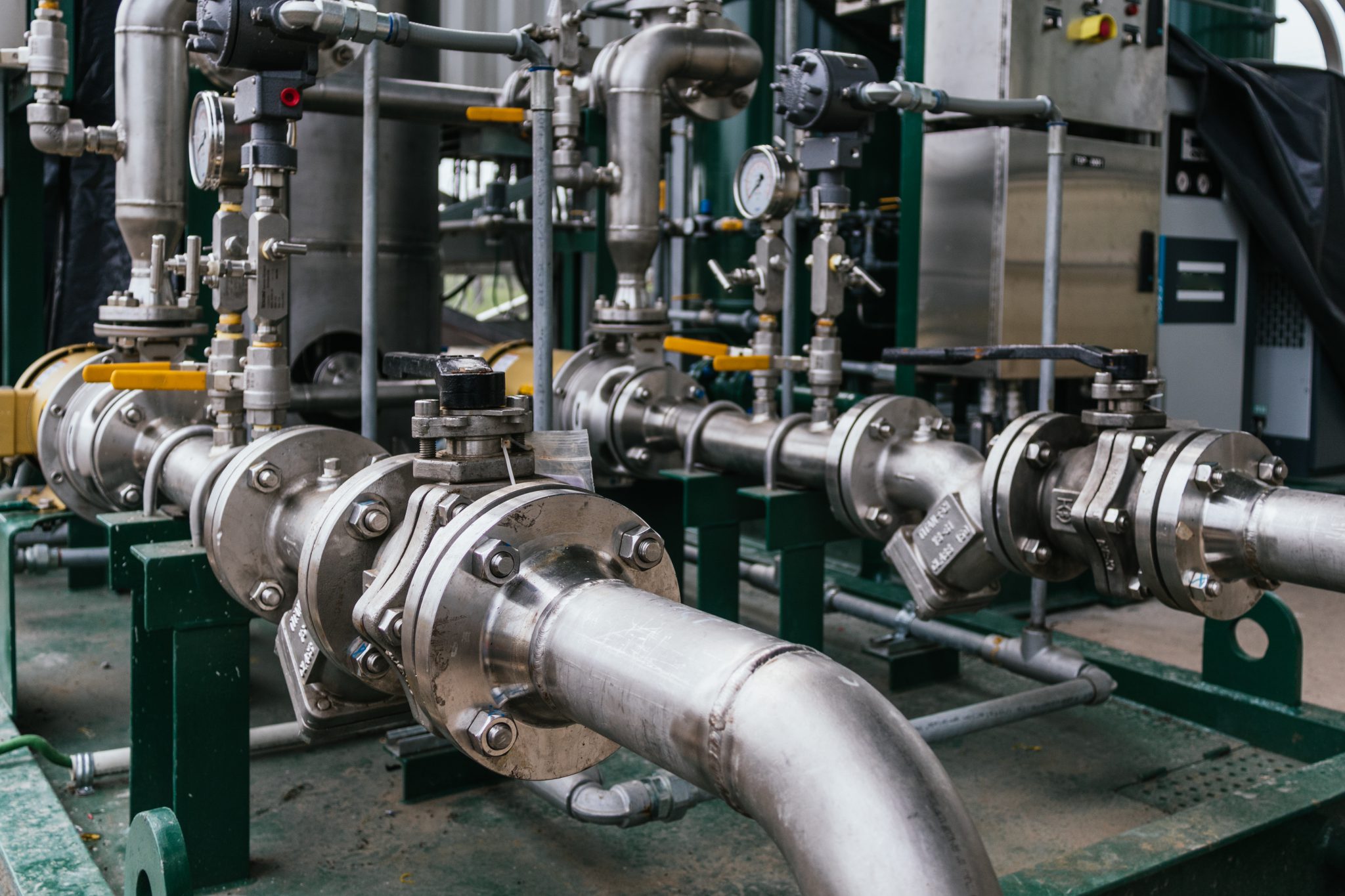 Isometry readings and measuring
Commissioning and launching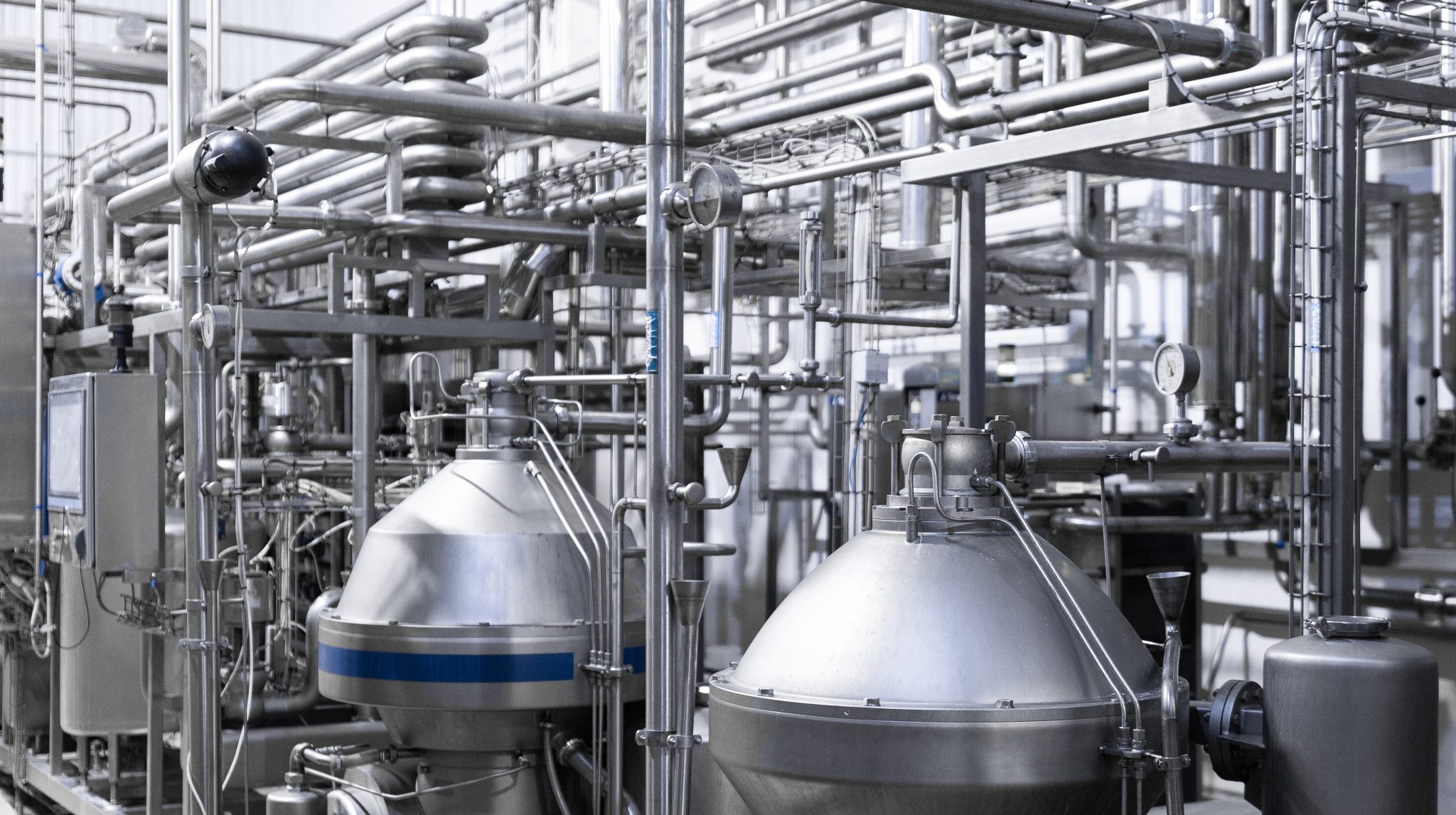 Various fields of activity
Montec acts in several fields of activity: Food-processing stainless steel, hydraulics, carbon steel piping, etc.
For instance, the company has succeeded in numerous missions, in particular the prefabrication and assembly of all the food-processing stainless steel pipes, for Linde's CO² workshop as well as on the bridging distributing board, located in the brewing room.
Our highly qualified teams are happy to available to meet your needs in the following areas :