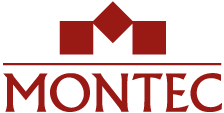 The establishment and development of Montec Society
In 1997, Mrs. Yvette Ziliox, Manager, and Mr. Joseph Ziliox, Director, created the company MONTEC, in the North East of France. In order to start its activity, 8 jobs were created.
In 1999, new offices were bought in a bigger town, along with a workshop of 1000m². Again, 10 additional jobs were created to develop the activity.
The same year, MONTEC GmbH was created in Germany, hiring 5 more people, in order to further develop the existing client portfolio in this country. This company is directed by Mr Joseph Ziliox and Mr Emmanuel Heitz.
In 2000 as well as in 2002, each time 10 additional jobs were created in Saint-Avold. The year 2002 also saw the companies Montec and Montec GmbH following up their major contractors and obtaining ISO 9001/2000 Quality Certification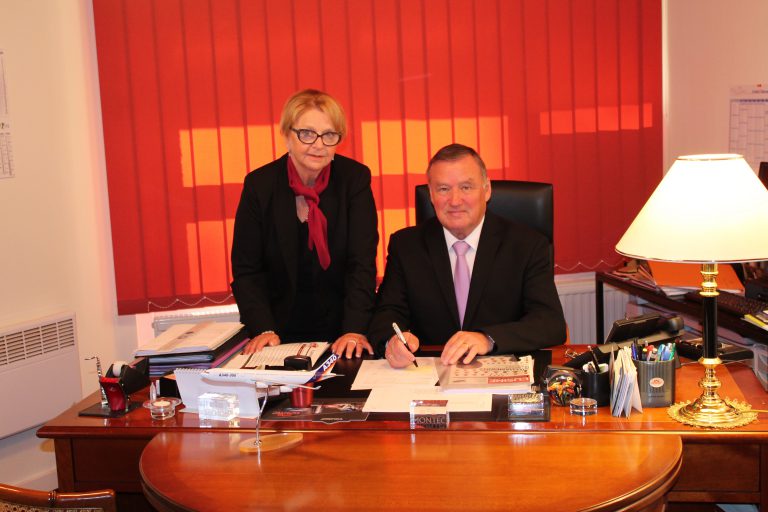 This certification will be renewed every three years, adapted to new developments, by adding health and safety criteria, having now both Montec and Montec GmbH certified by the TÜV: ISO 9001/2015 and ISO 45001 /2018.
In 2006, in order to get closer to its customers in the aeronautics and agri-food sector, located in the South of France, a new agency was established in Toulouse Agency, hiring again 10 new people. 
At the same time, in the North East, Montec employed again 10 new profiles. Since then, the 3 offices have never stopped growing, developing their turnover and their workforce. As a result, the two companies employ more than 100 people, and also work with subcontractors for about 15 jobs. 
Currently, more than 50 companies trust MONTEC and have become loyal customers, a number that keeps increasing.
Montec specializes in these services
Montec France is organized as follows