Montec and industrial relocation
Montec is firmly established with famous companies. Capable of fully handling the dismantling of a site, its transfer and its reassembly, whatever the activity of the company in question is, Montec plays a driving force as a global assembler.
Our company takes care of the dismantling of your production line and, thanks to the many lifting means at its disposal, Montec brings mobility to all your industrial installations.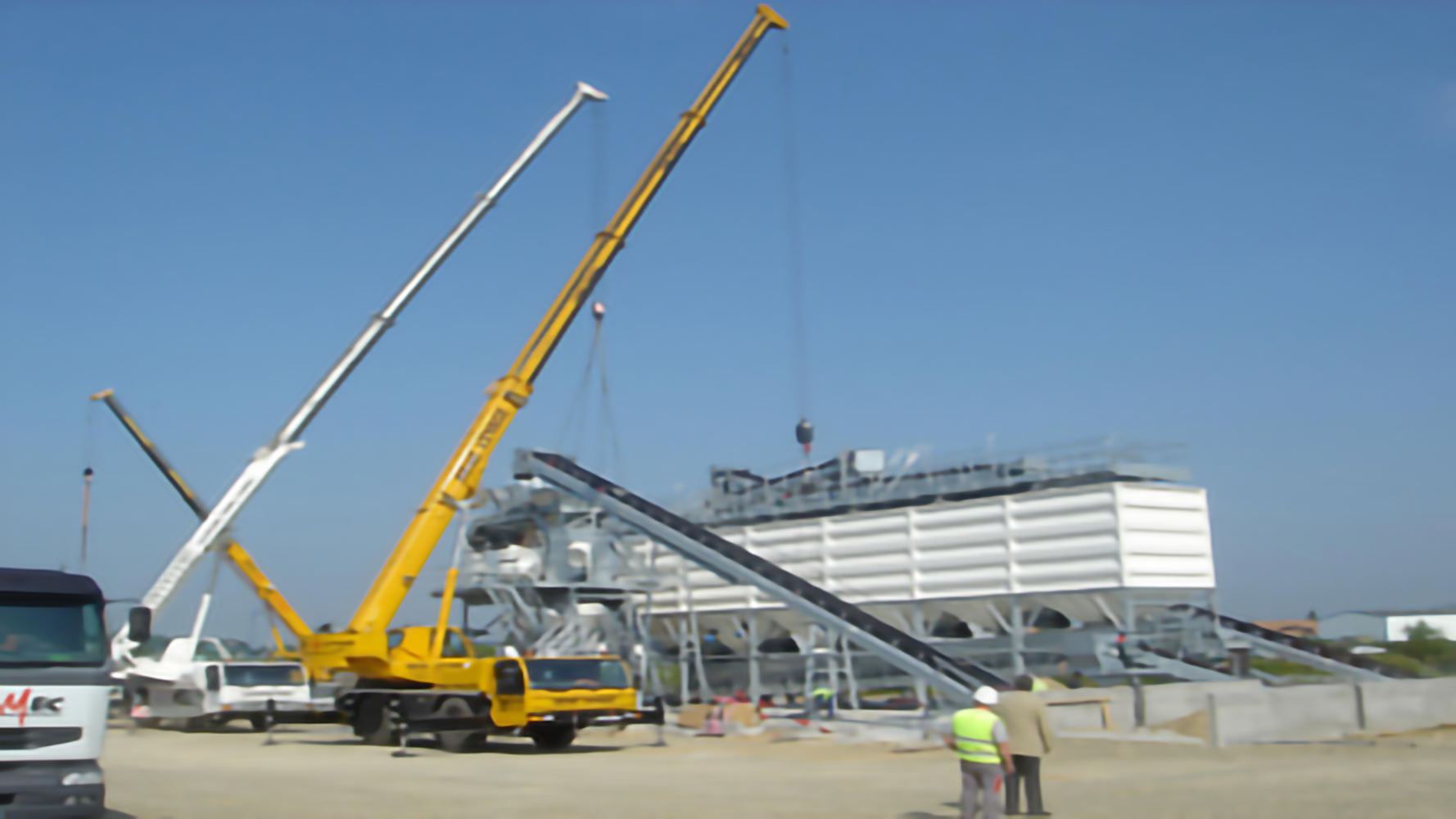 Relocating plants and offices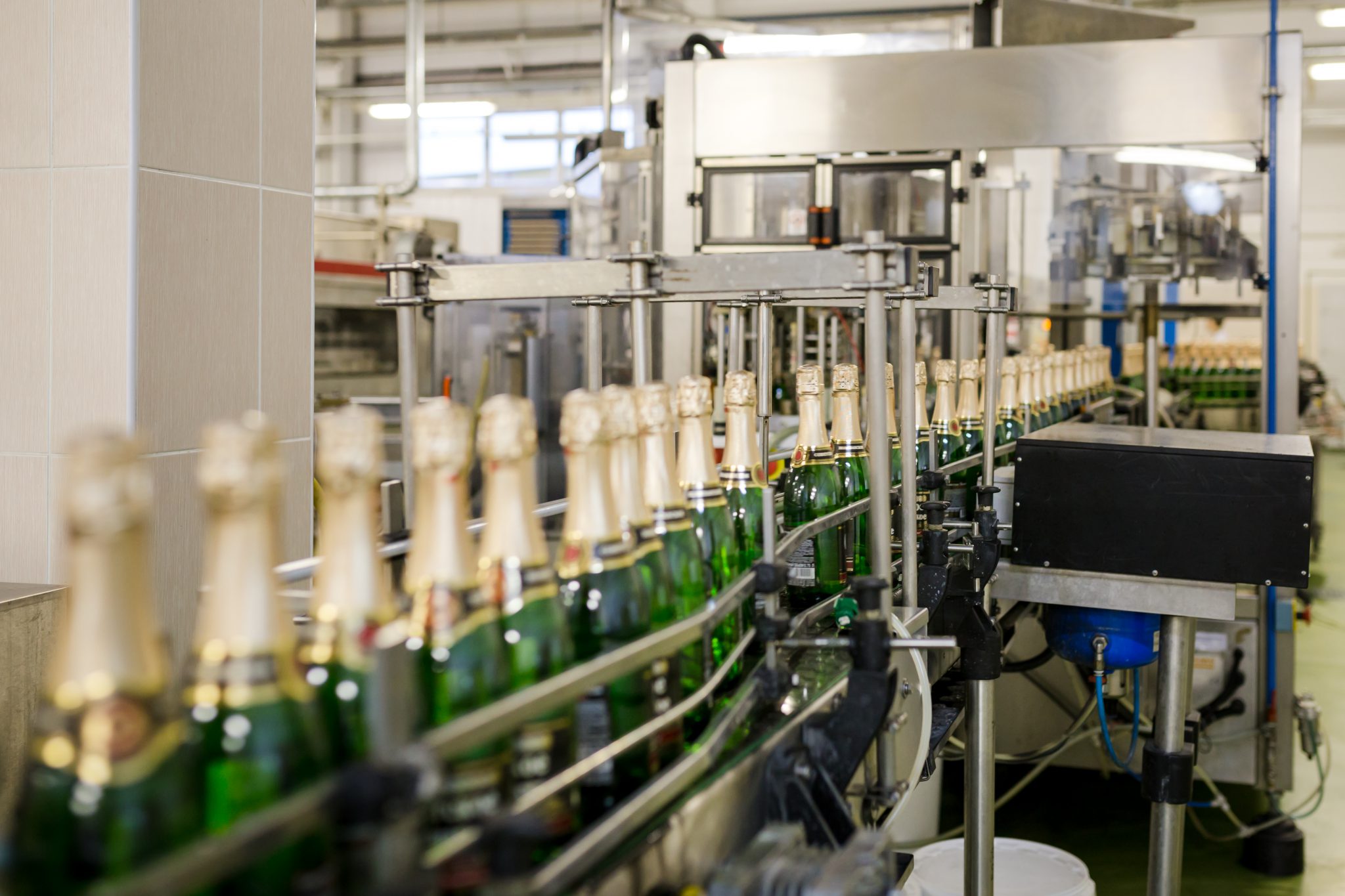 Montec has qualified teams to ensure the complete reassembly of your production tool in coordination with the design office.
They are thus able to launch the restart of your systems, in compliance with the procedures, in order to limit excessive production shutdowns. 
Our highly qualified teams are happy to available to meet your needs in the following areas :